A great company has a great team behind it.
We have dedicated our entire careers in building and creating dietary and wellness tests and services which deliver personalized information to you and your body's needs, helping you achieve new and undiscovered levels of holistic health.
We exist to serve you.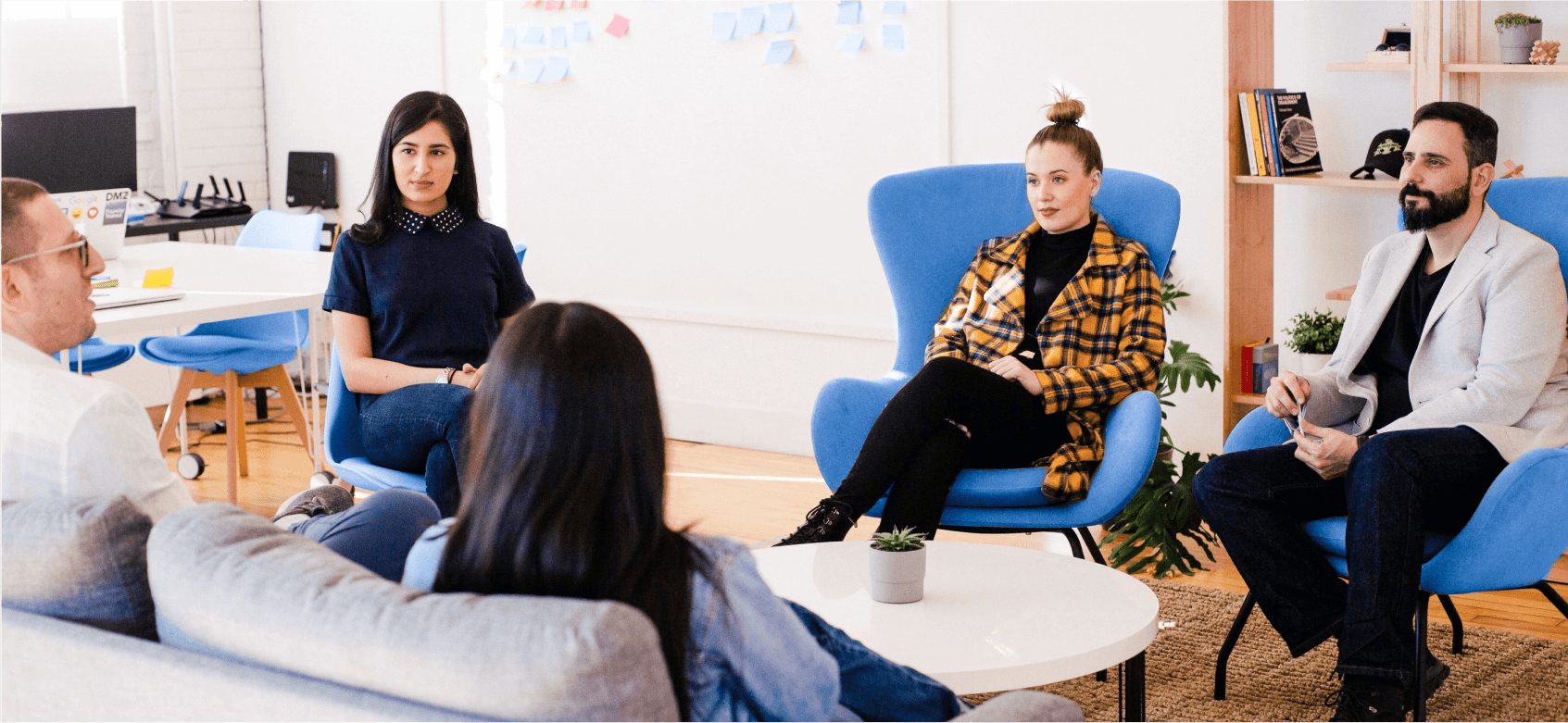 25
+
Years Combined
Experience
"Health is not valued until illness comes. Health is therefore not a cost nor an expense, its an investment."
Our 4 core health beliefs behind everything we do
Diet
"One person's food is another person's poison."
We believe everyone's diet should be specific to the person's physiological needs. A food which may be deemed "healthy" may not be healthy for everyone. Everyone is unique and should be treated as such.
Digestion
"Every disease starts in the gut."
We believe that our digestion should be optimal if we want to live an optimal life. Restroom issues, digestive symptoms and fatigue are all symbols of our gut trying to tell us that something is not right. Maybe its time we listened to it.
Deficit
"An unhealthy state is a tragedy of nutrition."
We believe that no matter how healthy the diet is or how much exercise is performed, if the body is in a state of vitamin, mineral or fatty acid deficit it can struggle to perform the thousands of roles it needs to on a daily basis.
Detox
"The cells need to be free of toxins so they can vibrate in harmony."
We believe that in order for nutrients to be successfully processed and recognized by the cells then they must be clean and free from "toxic sludge;" accumulated through poor dietary choices, toxins and stress which can result in cellular deficit and dehydration.
We are an energetic group of people who believe in energetic medicine and science.
Our team is delighted to be able to offer our customers a home portable testing solution which is affordable and comprehensive.
We continue to invest in the latest equipment and technology to improve speed and accuracy.

We place the customer at the center of our working universe.
We highly value the work we do.
We want to make a difference.
We are backed by Physicians, Healthcare Practitioners and Biochemists with a combined knowledge of over 25+ years in the field of Health & Wellness.
We found that the number of people struggling with health issues and symptoms who had undergone conventional medicine with no answers was increasing rapidly.
We made it our mission to uncover the true root causes.
Our testing offers a different approach which falls outside of mainstream medicine that has given people hope when getting to the root cause of the problem and not just addressing symptoms.
We are here to serve you.
United States (HQ)
11016 Quivira Road
Overland Park, KS 66210
Canada
Mail To:
11016 Quivira Rd.
Overland Park, KS 66210
Australia
Mail To:
Unit 23. 9 Ashley Street
West Footscray, Victoria 3012, Australia